Pick yer package
Enjoy faster-than-ever broadband AND save up to £145.20 over the course of a 24-month contract.
No catches. No strings attached. (*Promotion is available to new customers only. Standard Ts&Cs apply.)
The Pure Rapid One
£29.95
was £36.00
The Belter!
£38.95
was £45.00
Wireless Mesh Pod for increased wireless coverage (OWA0131)
Get started
Elevate Your Surfing, Not Your Spending
At BrawBand, we're all about making your internet experience as smooth as can be. That's why we're committed to providing our customers with lightning-fast internet that won't put any strain on your purse strings. We're proud to offer competitive pricing that ensures you get the best value without breaking the bank.
With BrawBand, you can ride the wave of top-notch internet from as little as £27.95 a month. So, why wait? Join us today and experience the perfect blend of high-performance and affordability.
Life's Too Short for Slow WiFi
Life's too short to be stuck with a laggy, unreliable internet connection. Enter BrawBand – your ticket to a world of seamless connectivity.
We offer both Wi-Fi 5 and Wi-Fi 6 options to match your unique needs. Wi-Fi 5 delivers dependable speeds and range, while Wi-Fi 6 kicks it up a notch with lightning-fast speeds and impeccable performance in crowded digital settings – multiple device households, anyone? As well as being energy efficient, and providing top-notch security.
So whether you're a casual web browser, home office hero or a serious streamer, pick the option that suits your style and stay brilliantly connected with BrawBand.
See who's having a blether..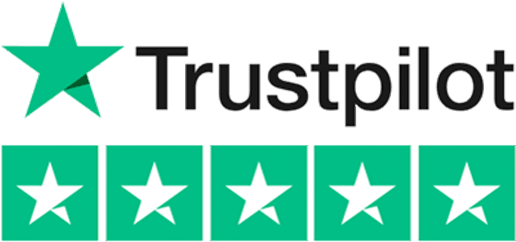 Irene
Best Internet provider with best customer support and care
"This is the best internet provider I have ever had! For MANY months I have struggled with other companies to finally get a Full Fibre connection. I have been waiting since April (5 months now) for CityFibre to do road works in front of my house, so that I could be able to get my Full Fibre to work... "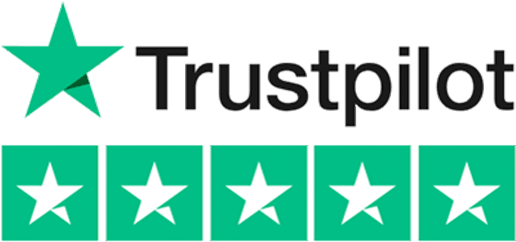 Alan Gordon
Outstanding service from Brawband.
"Outstanding service from Brawband. Excellent communication from initial inquiries to installation. Team are friendly, polite, professional and knowledgeable. Pricing is excellent and the speeds are on point. Already recommended to some friends and will continue to do so."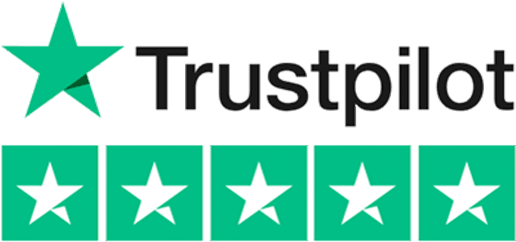 MSB
Outstanding customer service
"Outstanding customer service, provided by a local team who clearly care - not some nameless service centre hundreds of miles, or maybe even countries, away!"
Scotland's Speedy Broadband Service
At BrawBand, we're your steadfast companions in Scotland's digital landscape, from the city lights of the central belt all the way to the capital of the Highlands. So, whether you're amidst the hustle and bustle of Edinburgh or sitting on the shores of Loch Ness, we've got your connection covered.
Our internet downtime is as rare as spotting Nessie – practically a myth! So, rest assured, come rain or shine, BrawBand is here to keep your online world running smoothly. Say goodbye to the hassles of connectivity woes and embrace the brilliance of BrawBand's comprehensive coverage across bonnie Scotland.
With us, your sofa sessions will remain uninterrupted, your video calls glitch-free, and your downloads lightning-quick so you can continue to watch your favourite cat videos and stay connected with your pals.
Get online with Brawband
FAQ's
Still got some questions? Take a peek at our FAQs – your go-to source for quick answers!
Still scunnered?
That's not Braw, so drop us an email at info@brawband.co.uk or call us on 0808 294 4444 and the team will help you out.
Pick yer package
Enjoy faster-than-ever broadband AND save up to £145.20 over the course of a 24-month contract.
No catches. No strings attached. (*Promotion is available to new customers only. Standard Ts&Cs apply.)
The Pure Rapid One
£29.95
was £36.00
The Belter!
£38.95
was £45.00
Wireless Mesh Pod for increased wireless coverage (OWA0131)
Get started
Customer FCA Notice
We wanted to let you know that we are in the process of cancelling our FCA permissions.
What this means for you?
All services will continue as normal. If you are hiring any equipment with us, ownership of this equipment will pass to you without the need to take any action and without any cost.